2010 October Sky Festival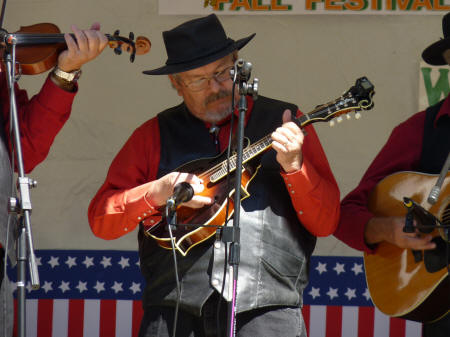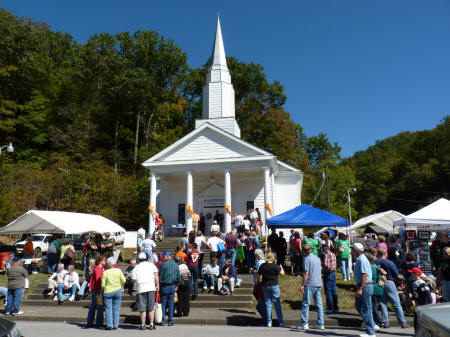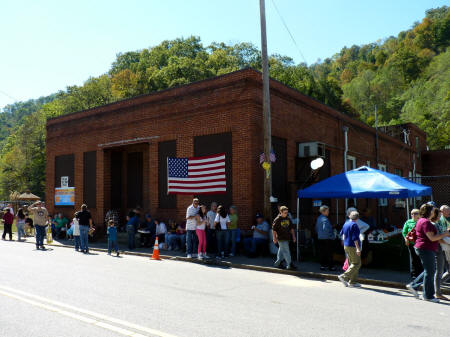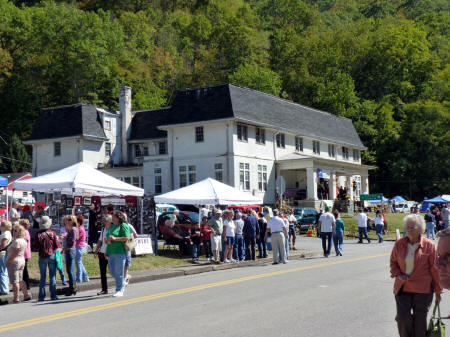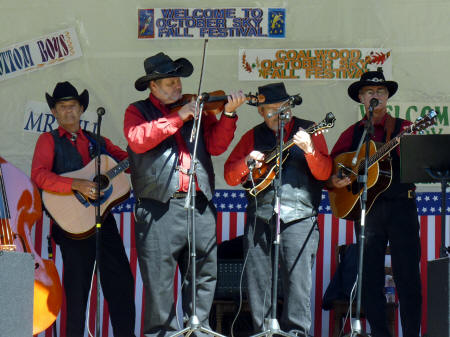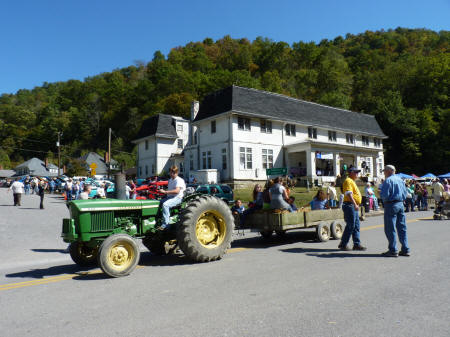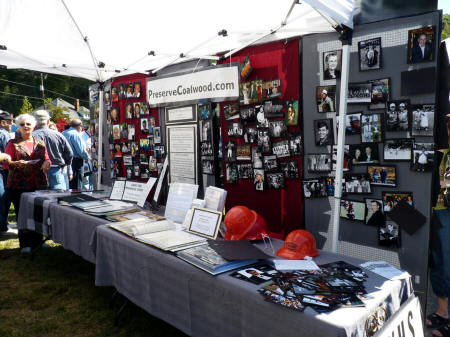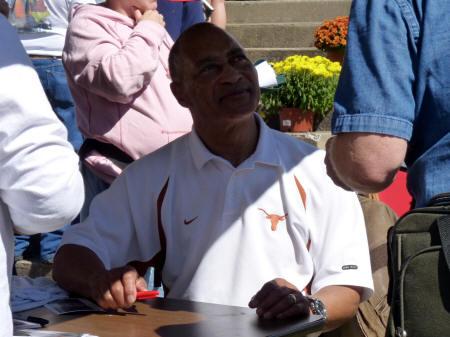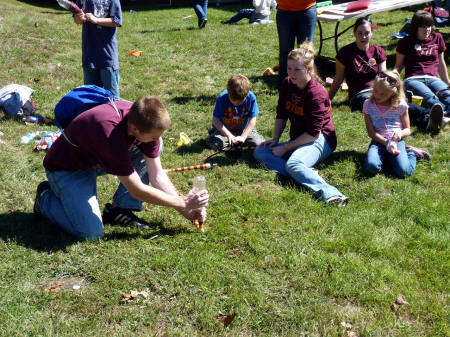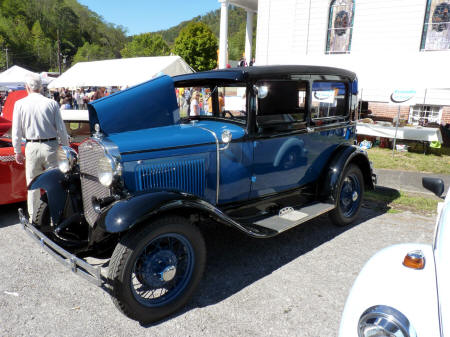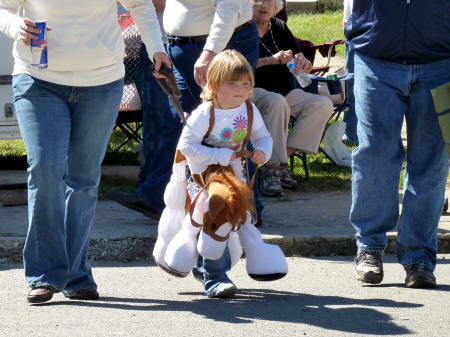 The above 12 pictures were sent in by Mark Turner of Bluefield, Virginia. Mark notes that one of the Rocket Boys lives in his neighborhood. Thanks, Mark!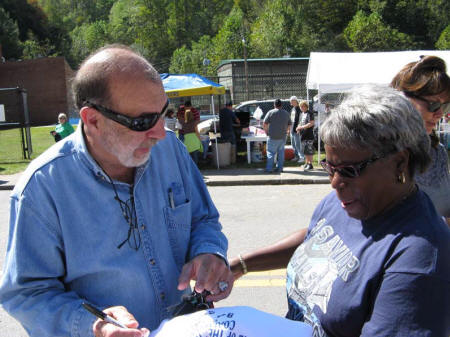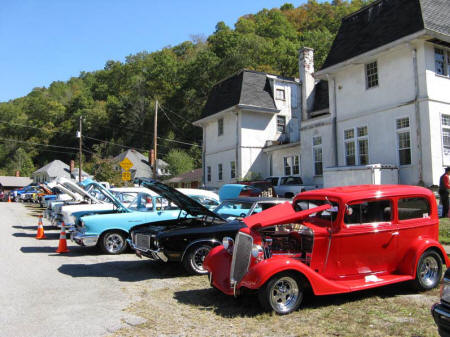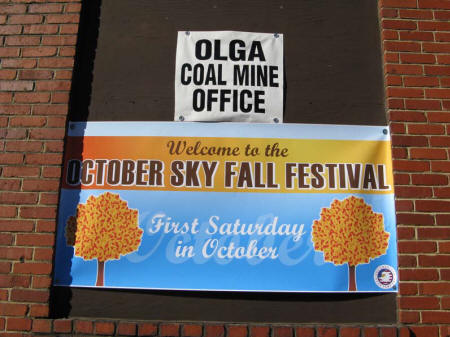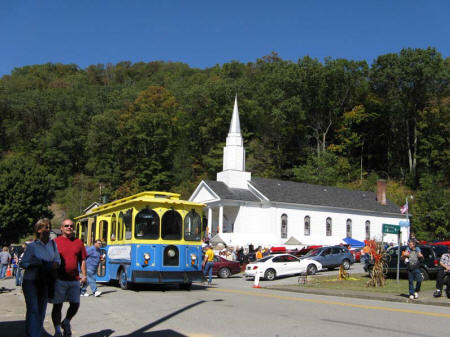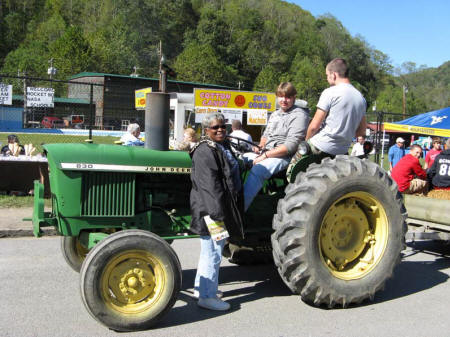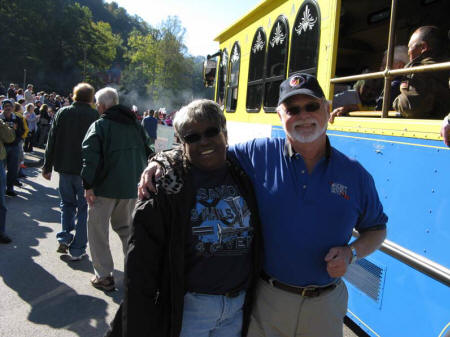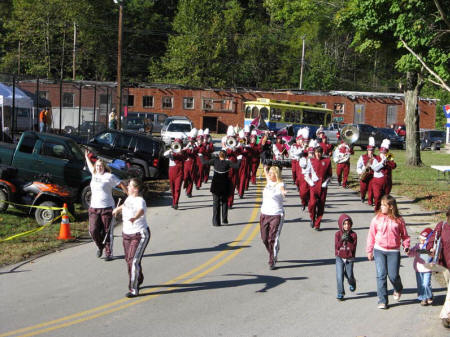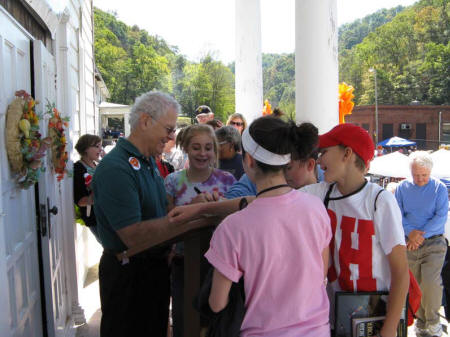 The above 10 pictures are from Dave Kilpatrick. Dave writes, "Here's some pics from 2010. Lucille and I had a great time there as always and will be back in 2011."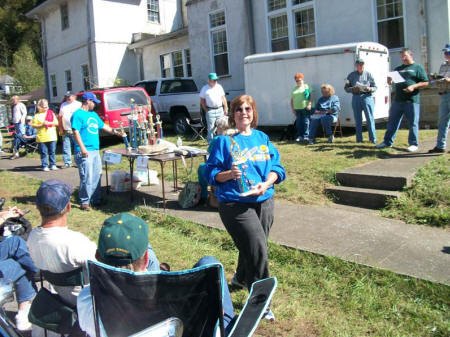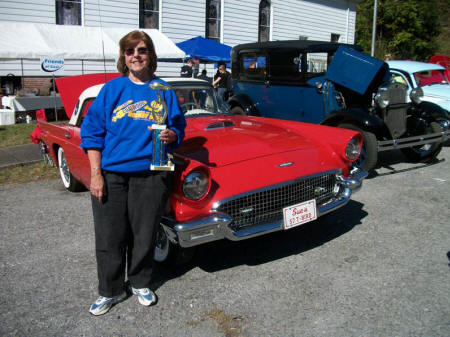 Above two pictures: Sue Miller writes that her car, a 1957 Ford Thunderbird convertible, was in the 2010 Car Show. He car won the "Rocket Boys Choice" trophy. Congratulations, Sue!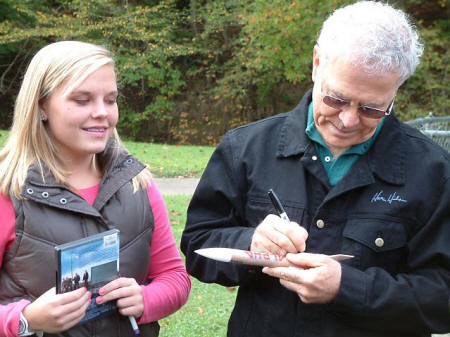 Jack & Kathy Colpas sent this link to their 2010 photos.
http://picasaweb.google.com/TheRocketman.net/OctoberSkyFestival2010?feat=email
They wrote: "Coalwood Friends, Thanks for all of your help in making our Reach for the Stars Rocket Contest national winner, Danielle Pate, feel very special. We promise our national winners, "memories to last a lifetime and bragging rights for generations to come." With your help we have made that happen.